Enunciate Academy: Your Path to Sainik School Entrance Exams Success
You will receive all updates regarding Sainik School Coaching on your mobile number.
Sainik School Entrance Exam Coaching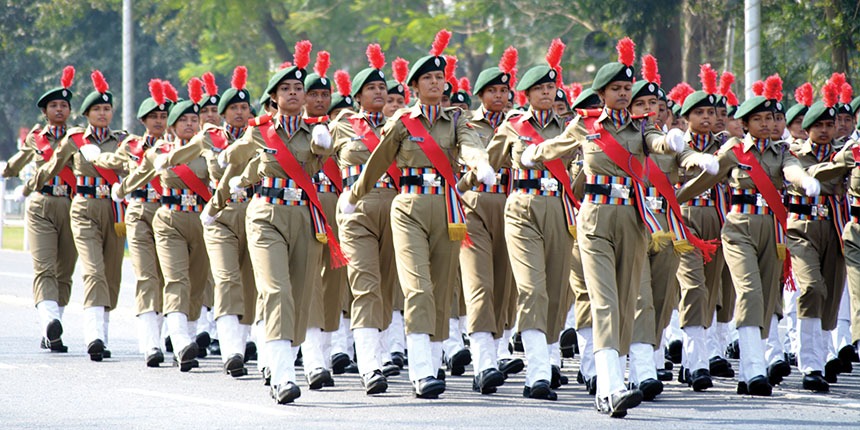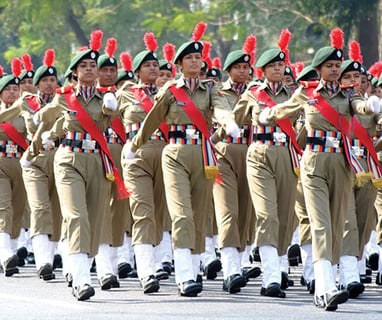 Welcome to Enunciate Academy, the leading coaching institute for Sainik School Entrance Exam preparation. Our comprehensive course is designed to help students excel in these competitive exams. With expert guidance, extensive study materials, and practice tests, we ensure that our students are well-prepared and confident to face the challenges of the entrance exams.
At Enunciate Academy, we believe in providing a comprehensive and structured approach to help students excel in the Sainik School entrance exams. Our team of experienced educators and mentors are dedicated to guiding students through the entire preparation process, ensuring they have the knowledge and skills needed to succeed.
Our Sainik School Entrance Exam Coaching course offers a range of features to support students in their preparation journey. From extensive study materials and practice tests to personalized guidance from subject experts, we provide everything students need to enhance their knowledge and boost their performance in the entrance exams.
Enunciate Academy is dedicated to providing top-quality coaching for the Sainik School Entrance Exams. Our experienced faculty and well-structured course will equip you with the necessary skills and knowledge to excel in the exams. Join us and embark on your journey towards success.
Unlock Your Potential, Ace the Exam
Address
3721 Single Street
Quincy, MA 02169
Contacts
123-456-7890
info@email.com